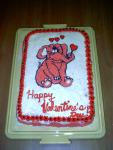 2-9-03
This is the Cake I made for Valentine's Day to bring to work.
Date: 02/09/2003
Views: 1378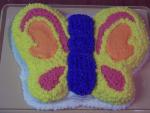 4-8-04
This is the cake I decorated for Andrea's baby shower for Alexa.
Date: 11/08/2003
Views: 1841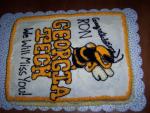 100_0481
This is a cake I created for my boss being promoted at Milliken. He is a Yellow Jacket fan.
Date: 07/14/2004
Views: 1957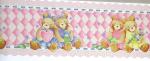 P0000704_2
This is the copy of the border so you can see it.
Date: 10/03/2004
Views: 1558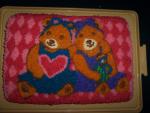 100_0641
This is the cake I decorated for Beth's baby shower for Emily. Seth sent me a copy of the wallpaper and I tried to copy it.
Date: 10/29/2004
Views: 2074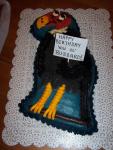 100_0740
This is another 50th Birthday cake for the IE secretary. The funny thing is that her husband sent her balloons that matched the cake.
Date: 06/28/2005
Views: 1834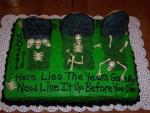 100_0769
This was a 50th Birthday cake for a secretary at work named Beth. Jonas did the skeletons.
Date: 09/13/2005
Views: 1934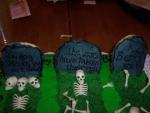 100_0770
This is another view of the cake so you can read the Tombstones.
Date: 09/13/2005
Views: 2241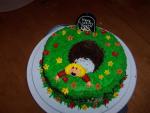 100_0937
Date: 03/16/2006
Views: 1944